How to do Use Drizoro for Waterproofing Solutions.
Cementitious waterproofing coatings and membranes are easily applied.  Because this makes them ideal for basements, tunnels, tanks, ponds then you can't miss this page.  Since Drizoro is so easy to use. Therefore your waterproofing problems can be solved by yourself as a DIY. Not so confident then hire a professional.
There solutions for waterproofing even where expansion joints or mobile cracks are present. With Drizoro products you can easily find ways to solve most of your waterproofing problems.
Below we have links to the most common waterproofing solutions, if you can't relate to the solutions below the send a quick fill in the inquiry form below or go email here >>>
Drizoro provides a simple process to waterproofing using just a few products.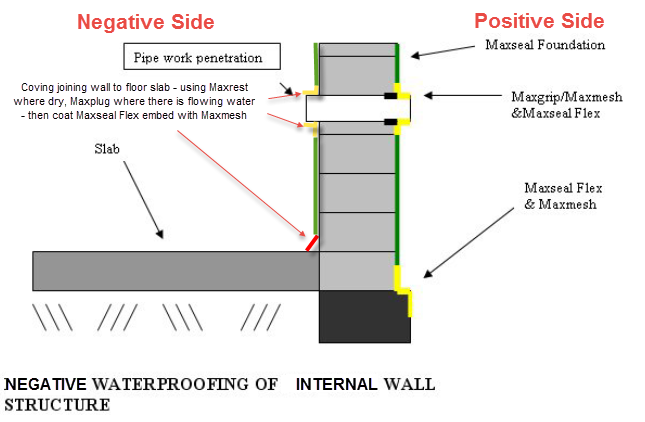 ---
Please feel free to subscribe to our various social media channels. So please use from the information provided from the waterproofing menu above in conjunction with our range of how to videoson the RHS sidebar. Direct links are there so can follow the link to directly to our

videos  ⇒